Today while browsing some Minecraft related forums, I stumbled upon Romecraft. Romecraft is a texture pack that makes everything look like ancient Rome. Seeing as how fitting it was to the server I downloaded the 1.6 megabyte file off of Planetminecraft and plunked it in the texture pack folder of Minecraft. I then started up Minecraft and proceeded to open up the texture pack option and selected Romecraft. I went back to the main menu and was amazed at what I saw. All of the options were made into intricate designs; Just like Roman artwork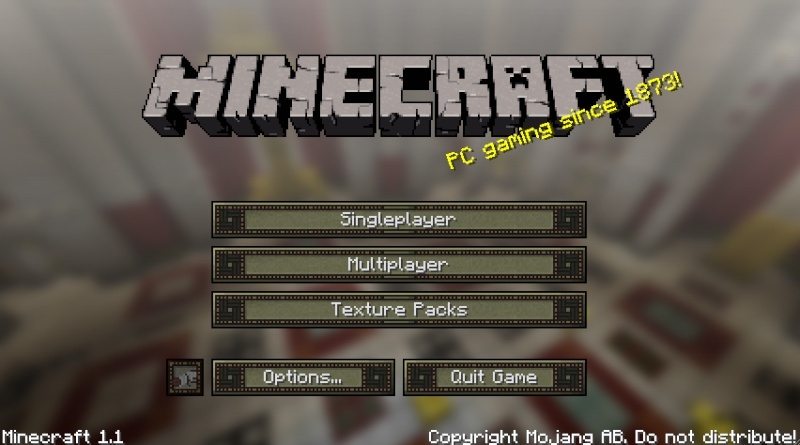 When I logged in to the server I was quite amazed at the way the blocks looked. I was surprised that a 16X16 texture pack could look this good. As I was exploring and experimenting at how all of the blocks looked i saw one of Evilleprikan's NPC Guards wearing Iron Armor... The Iron Armor was turned into Gladiator Armor!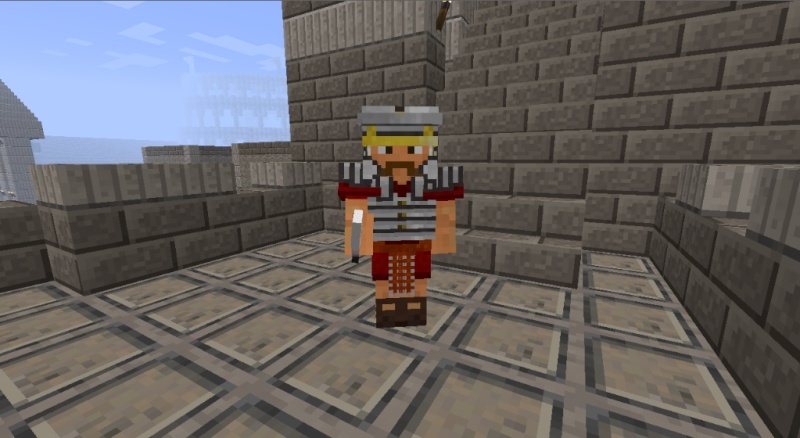 So with that I suggest that all Grandcraft users try out this texture pack. It is truly one of the best texture packs I have tried where I have not needed MCPatcher. If you would like to download this texture pack which I highly recommend, then you can download it at Planetminecraft or
Here
-JoshLS



Posts

: 16


XP

: 38


Reputation

: 0


Join date

: 2012-01-21


Age

: 22


Location

: Northern Maine



Josh, I looked at it on the server and i liked most of it but i didnt like the wool/grass/other stuff... too pixelated... so i have been messing around with it lately and changed a few textures to make it look nicer and i think ive almost got it. Ill post later once ive gotten it finished!
Owner(Emperor)





Posts

: 5


XP

: 15


Reputation

: 1


Join date

: 2012-01-13


Age

: 21


Location

: Southern California



I agree with you Aleo, the wool was... Questionable which I probably should have mentioned and I didn't care for how dark the grass was but those were the only problems I encountered. I can't wait to see it.



Posts

: 16


XP

: 38


Reputation

: 0


Join date

: 2012-01-21


Age

: 22


Location

: Northern Maine





Similar topics
---
Permissions in this forum:
You
cannot
reply to topics in this forum